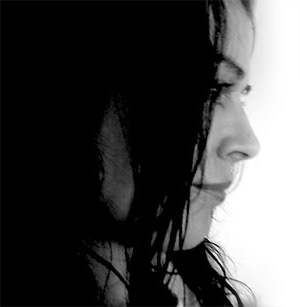 My dedication to the Design field through more than 10 years of professional practice has culminated in the
MA in Graphic Design and Typography at Anglia Ruskin University, Cambridge, which provided the opportunity
to develop a sense of critique that has lead me to enigmatic and unique projects.

The MA in Graphic Design and Typography has taught me important skills and opened new horizons of possibility.
I have discovered an ability for vision and ideas, and through research inquiry into particular questions, I learned to
detach myself from immediate outcomes, using the research and practice process to open doors to exciting conclusions,
in digital and 3D creations that explore post-modernist ideas.